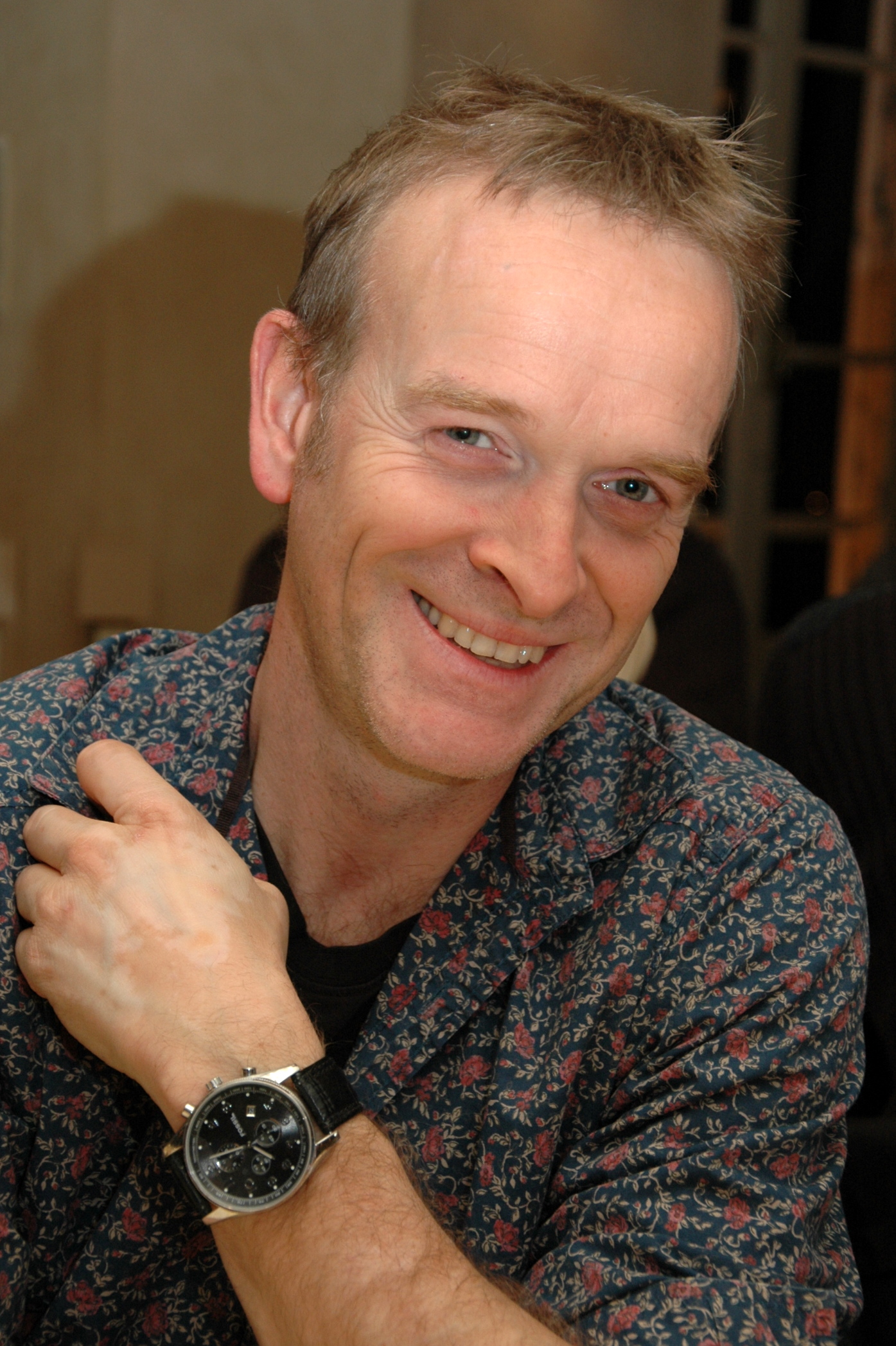 I am Alfons Hoekstra, and currently hold a position as Associate Professor at the University of Amsterdam, The Netherlands. I am affiliated with the Computational Science Lab, which is part of the Informatics Institute of the Faculty of Science.


I also hold a position as Professor in Computational Biomedicine at the ITMO University in Saint Petersburg, Russia.


Welcome
Dear visitor of my home on the web, thank you for clicking in, and I hope you find what you are looking for. If not, feel free to contact me.
Please note that these pages are under construction, more content can be expected soon

Book Simulating Complex Systems by Cellular Automata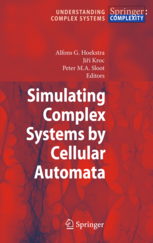 Out now, take a closer look, click here...

Journal of Computational Science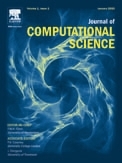 The Journal of Computational Science is launched, and is now accepting papers for submission! Read more....