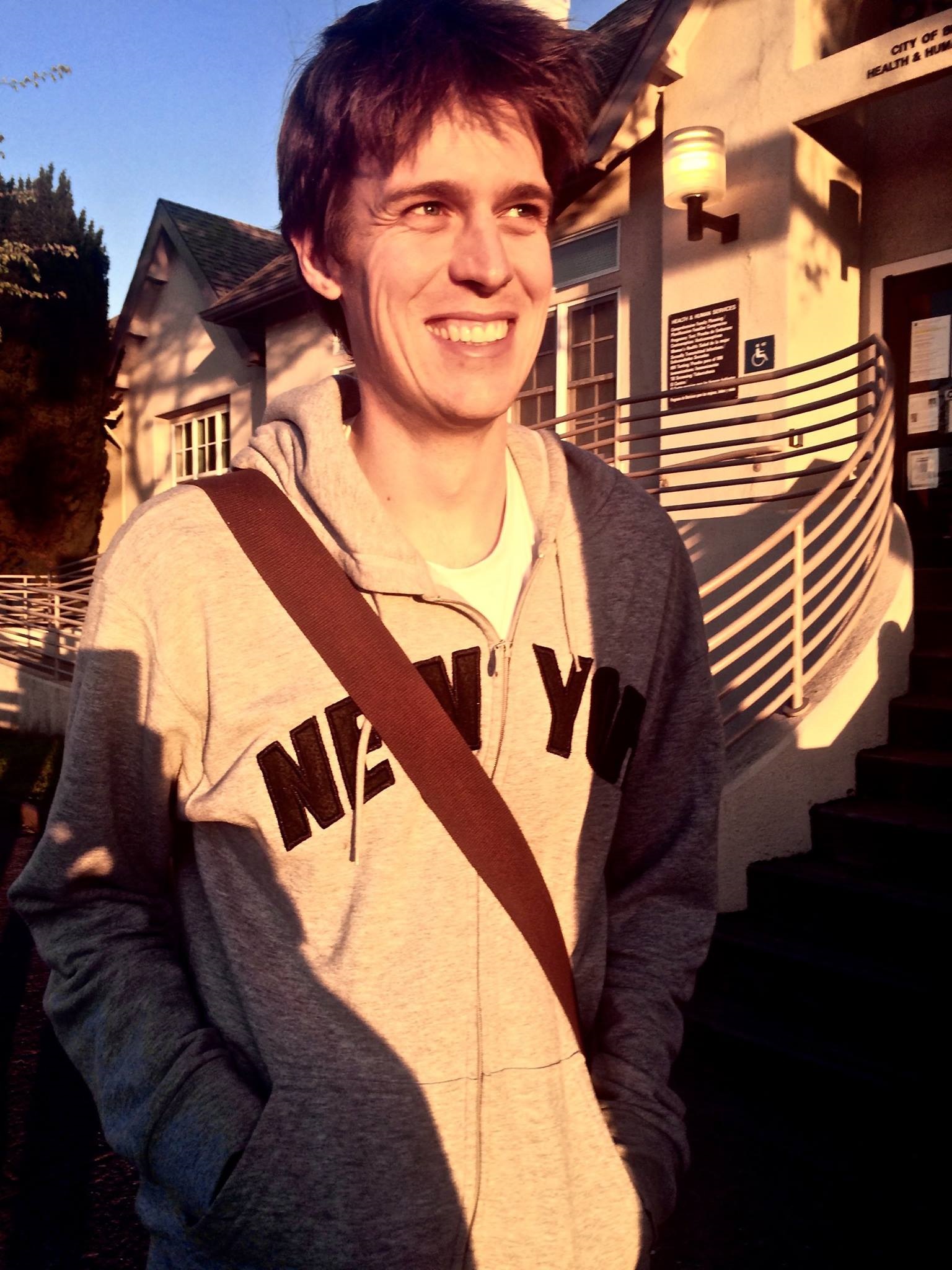 Arno Kret
Adress:
Korteweg-de Vries Institute,
Science Park 105,
1090 GE Amsterdam
Office number:
F3.10
Office phone:
020-5256079
Email:
FirstnameLastname at gmail
About
I work in arithmetic, and like thinking about algebraic geometry, representation theory and number theory. My CV can be found
here
.
The UvA arithmetic and algebraic geometry seminar
Click
here
.
Teaching 2016/2017
During the spring of 2017 I am teaching the second half of the Galois theory course. Click here for the course website (in Dutch).
In December I taught the linear algebra part of the course "Wiskunde 1B" and in January the course "Wiskunde 1C" for the physics program at the UvA (see UvA blackboard for these courses).
In the fall of 2016 I taught with Peter Bruin the Mastermath course "Galois Representations and Automorphic Forms" (Location: SP G2.13, time 10:00--12:45, thursdays). Course website .
Papers and preprints
Other writing
Stratification de Newton des variétés de Shimura et formule des traces d'Arthur-Selberg, PhD thesis, Université Paris-Sud, 2013, (theses.fr).
Caveat emptor: Galois Representations, Master's thesis, Université Paris-Sud, University of Leiden, (pdf).
Here are the slides (in Dutch) for my talk "How does a calculator calculate?" that I gave for "Leve de Wiskunde 2016".
Need help finding me?