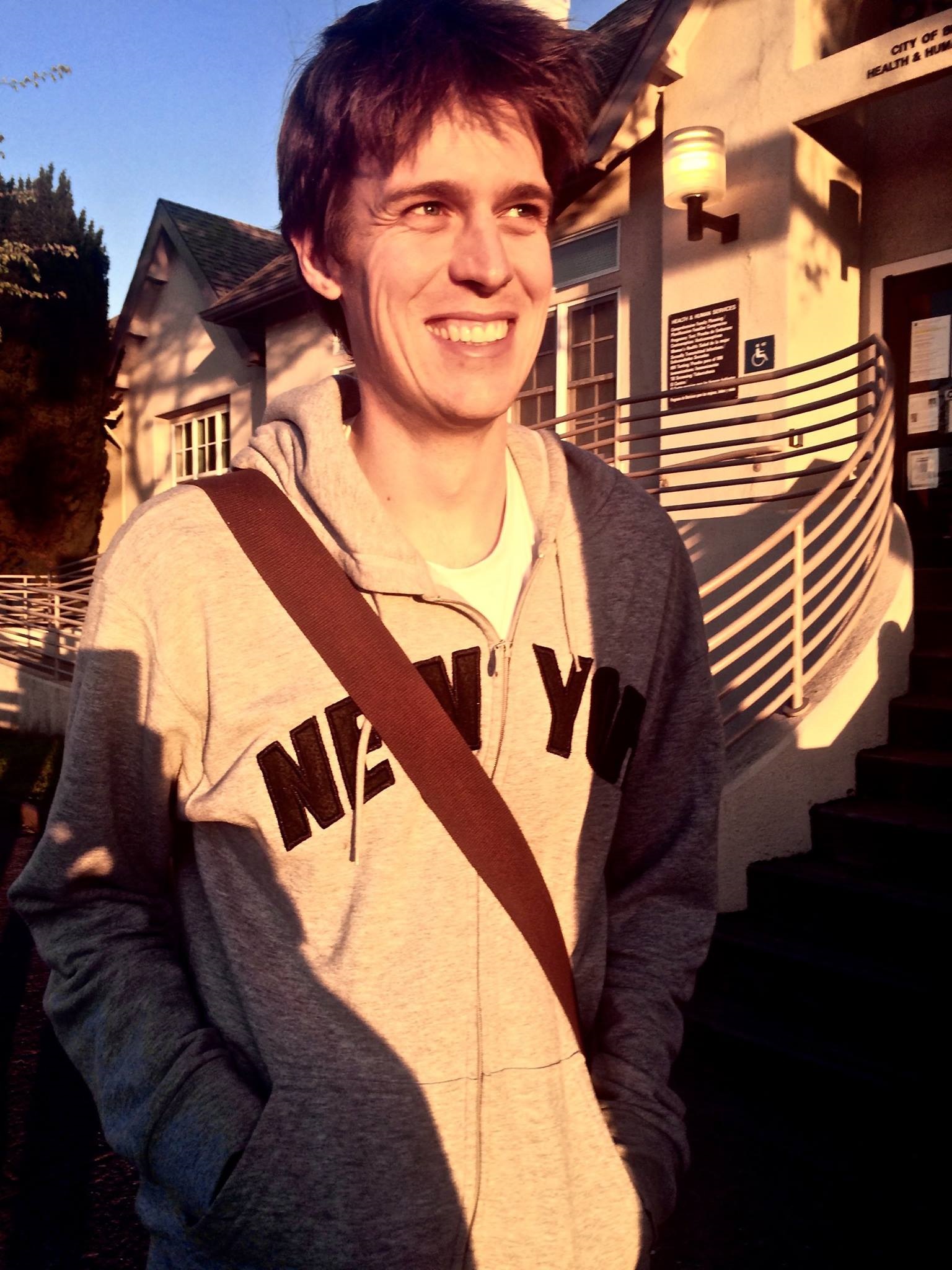 Arno Kret
Adress:
Korteweg-de Vries Institute,
Science Park 105,
1090 GE Amsterdam
Office number:
F3.10
Office phone:
020-5256079
Email:
FirstnameLastname at gmail
About
I work in arithmetic, and like thinking about algebraic geometry, representation theory and number theory. My CV can be found
here
.
The UvA arithmetic and algebraic geometry seminar
Click
here
.
Teaching 2017/2018
Papers and preprints
Other writing
Need help finding me?
Click here for some instructions to find my office inside the Nikhef building.