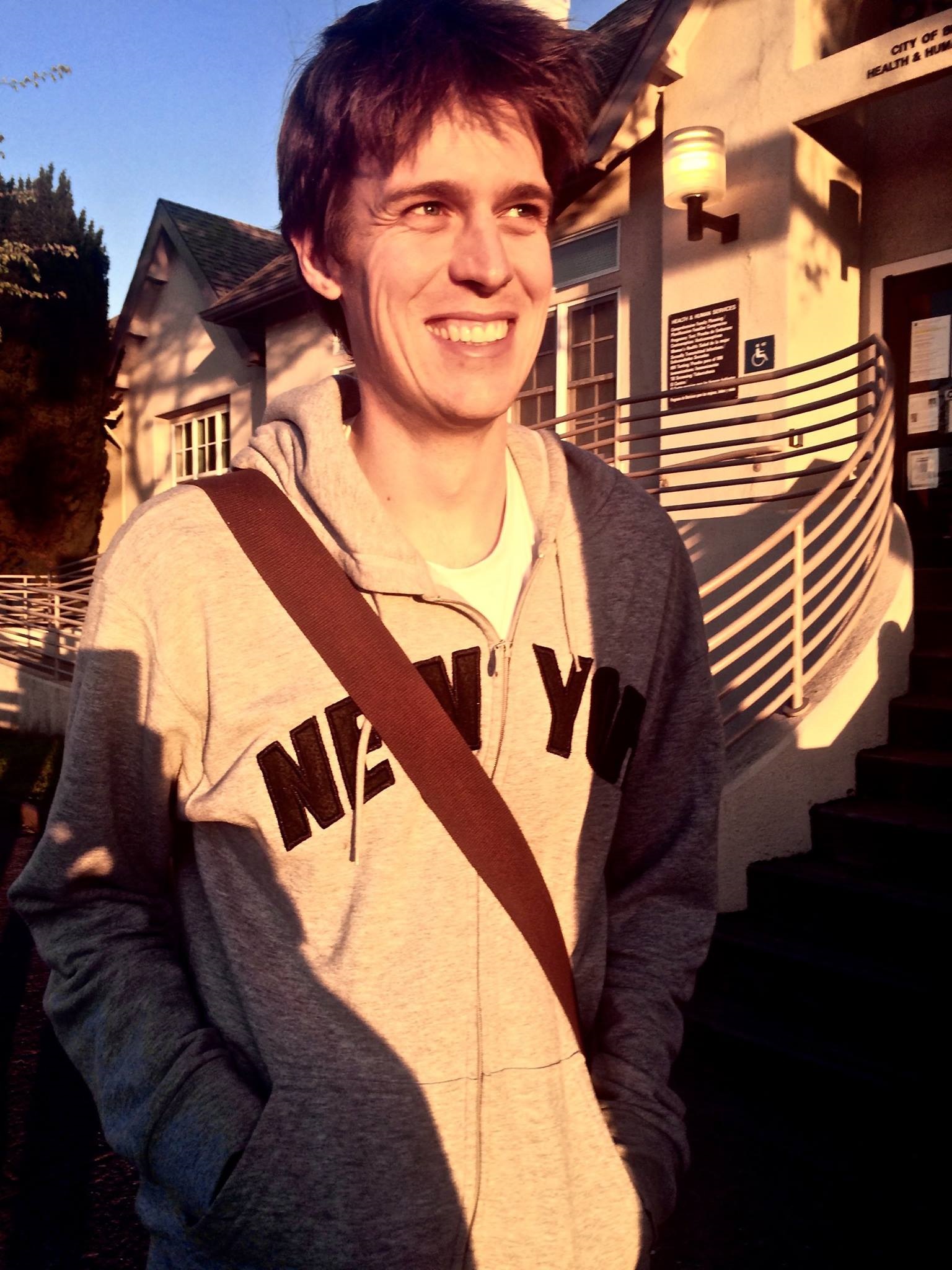 Arno Kret
Adress:
Korteweg-de Vries Institute,
Science Park 105,
1090 GE Amsterdam
Office number:
F3.10
Office phone:
020-5256079
Email:
FirstnameLastname at gmail
About
I work in arithmetic, and like thinking about algebraic geometry, representation theory and number theory. My CV can be found
here
.
The UvA arithmetic and algebraic geometry seminar
Click
here
.
Teaching 2017/2018
Papers and preprints
Other writing
Andrew Wiles en de Abelprijs (with Sander Dahmen), Nieuw Archief voor Wiskunde, 2017.
Stratification de Newton des variétés de Shimura et formule des traces d'Arthur-Selberg, PhD thesis, Université Paris-Sud, 2013, (theses.fr). See also youtube video lecture (18 min).
Caveat emptor: Galois Representations, Master's thesis, Université Paris-Sud, University of Leiden, (pdf).
Need help finding me?
Click here for some instructions to find my office inside the Nikhef building.