Activities
Research
Local Chair RoboCup European Open 2016 - Standard Platform League.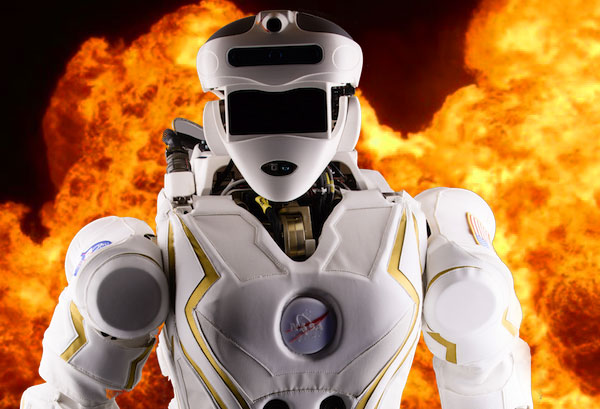 Organizer Future of Robot Rescue Simulation Workshop.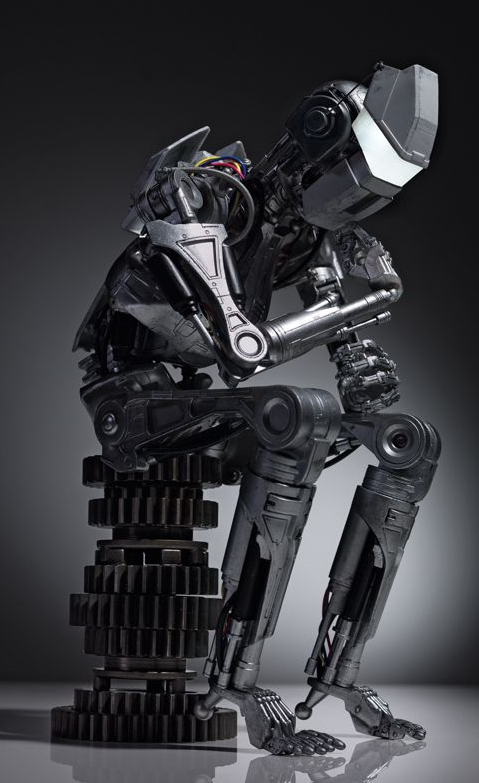 Maintainer of the graduation theses website of the Artificial Intelligence

Moderator of publication database Lecturers Group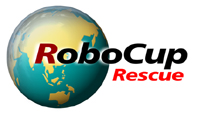 Executive Committee RoboCup Rescue Simulation


Chairman Dutch RoboCup community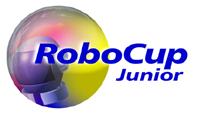 Supporting RoboCup Junior NL

Education
Program Director Bachelor Artificial Intelligence.
Security

Bedrijf hulpverlener
Publicity
Can be reached as one of the experts on artificial intelligence, specialized in cooperation of robot teams.

Finished
Management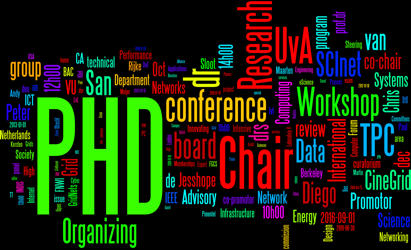 Chairman Staff-Council.

Education

Curriculumcommissie Bachelor Kunstmatige Intelligentie
Verkenningscommissie Onderwijs 3
Verkenningscommissie Onderwijs 2

Program committee 'Viva Informatica'


Coordinator MscProjects Intelligent Autonomous Systems group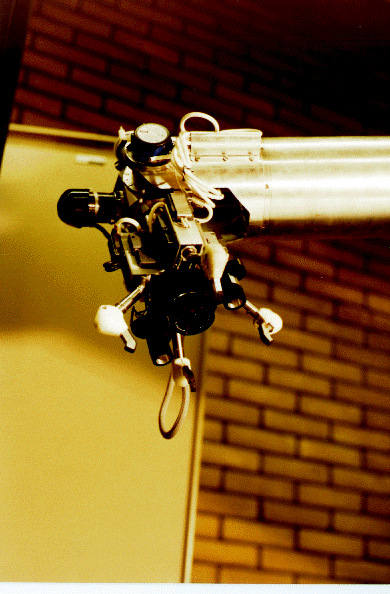 Program Committee Artificial Intelligence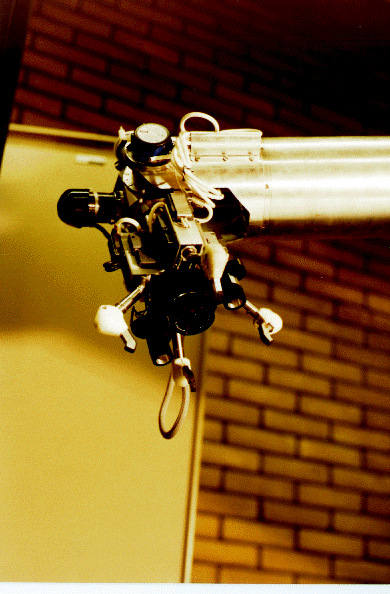 Graduate Admission Board MscAI

Reflection Committee on the future of Computer Science education in the Netherlands.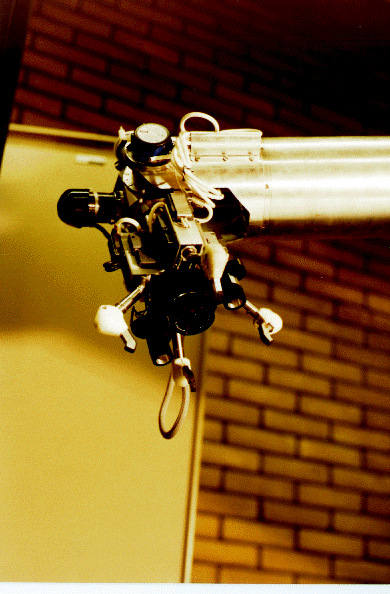 Mentor Bachelor Artificial Intelligence students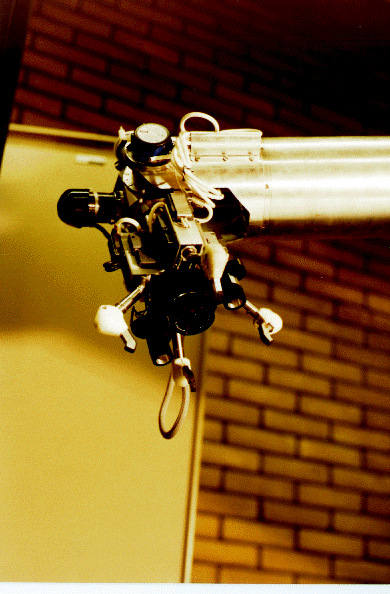 'docententeam' Bachelor Artificial Intelligence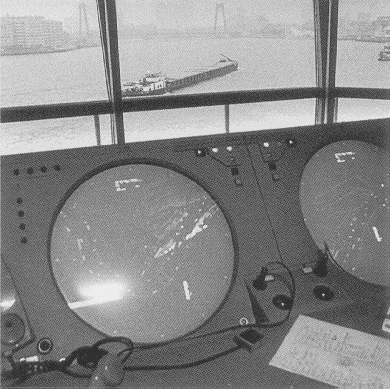 Exam committee 'Informatiekunde'
Research

Co-chair RoboCup 2013 Symposium.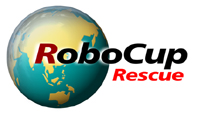 Member Technical Committee RoboCup Rescue Simulation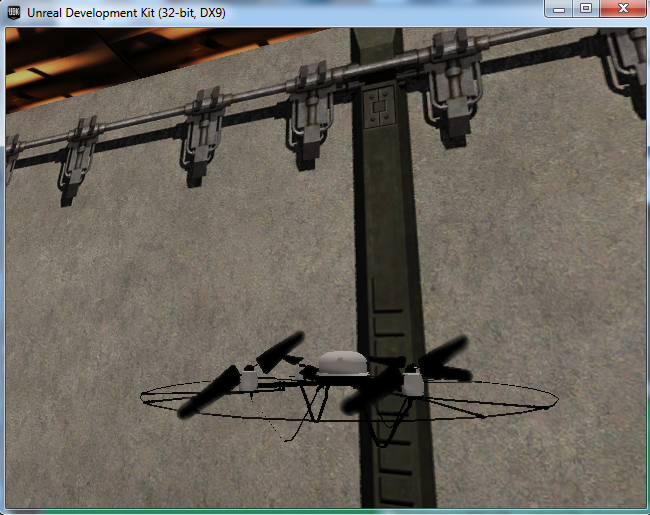 International Conference on Micro Air Vehicles
(Participant and Program Committee member IMAV 2011-2014)


Coordinator IAS Weekly Group Meetings

Organizer Dutch Nao Demo Day.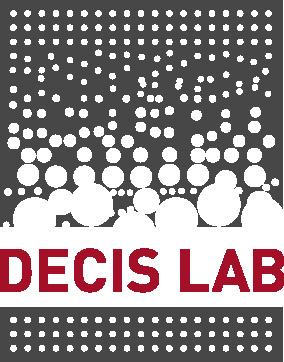 Member Decis-Lab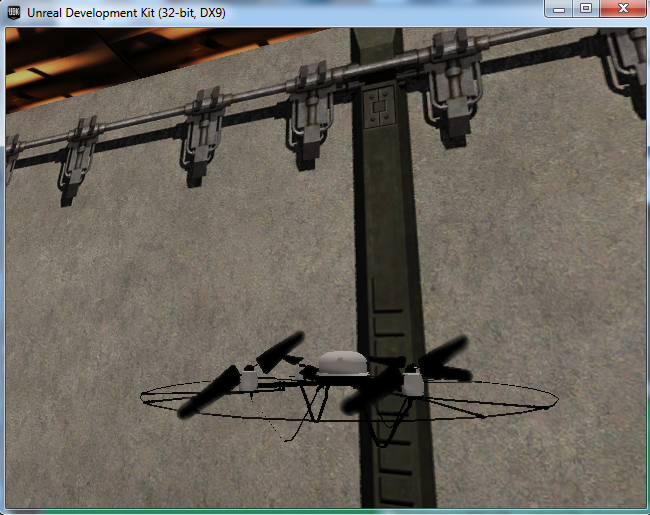 Program Committee Member European Conference on Micro Air Vehicles (EMAV 2009)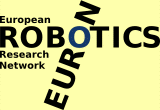 Maintainer Robotics conference list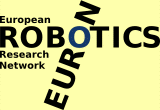 Member Special Interest Group Cooperative Robotics


Member Knowledge centre of Intelligent Autonomous Systems

Member IEEE Robotics and Automation's Technical Committee on
Performance Evaluation and Benchmarking of Robotic and Automation Systems


Chairman organizing committee Dutch Open 2006 Four Legged League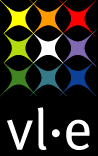 Member Program Committee VL-e workshop '05


Organizing committee German Open 2003 RoboRescue Simulation League


Program committee Traffic Simulation Workshop


Editor FGCS Special Issue Traffic Simulation