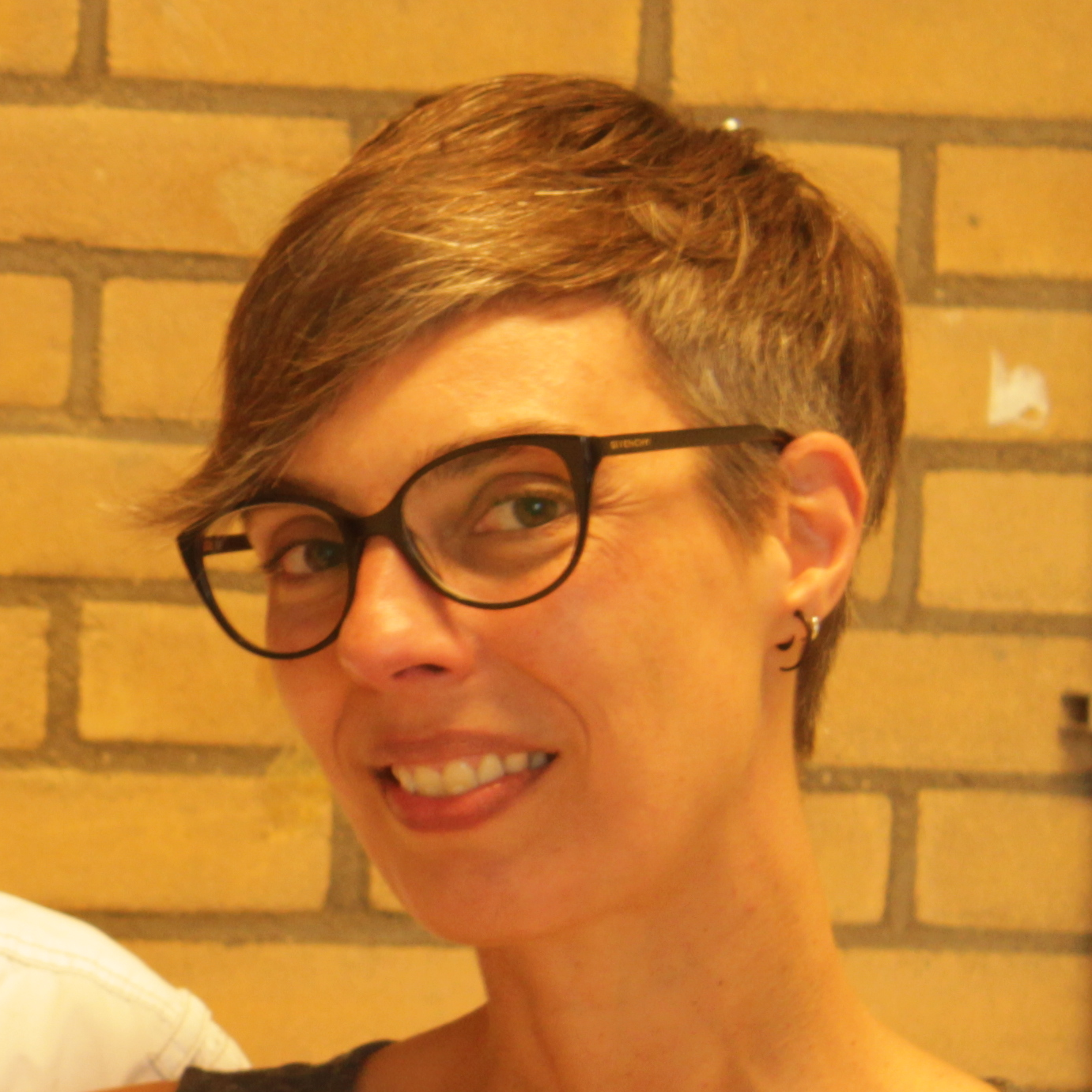 Dialogue Modelling Group
We carry out research at the interface of linguistics, cognitive science and artificial intelligence. In broad terms, our aim is to understand language use in interaction by constructing empirically-motivated formal and computational models that can be applied to various dialogue processing tasks and to human-machine interaction.
Current members
MSc students
Recent visitors
DMG Wiki for VIDI group members.
Main former members