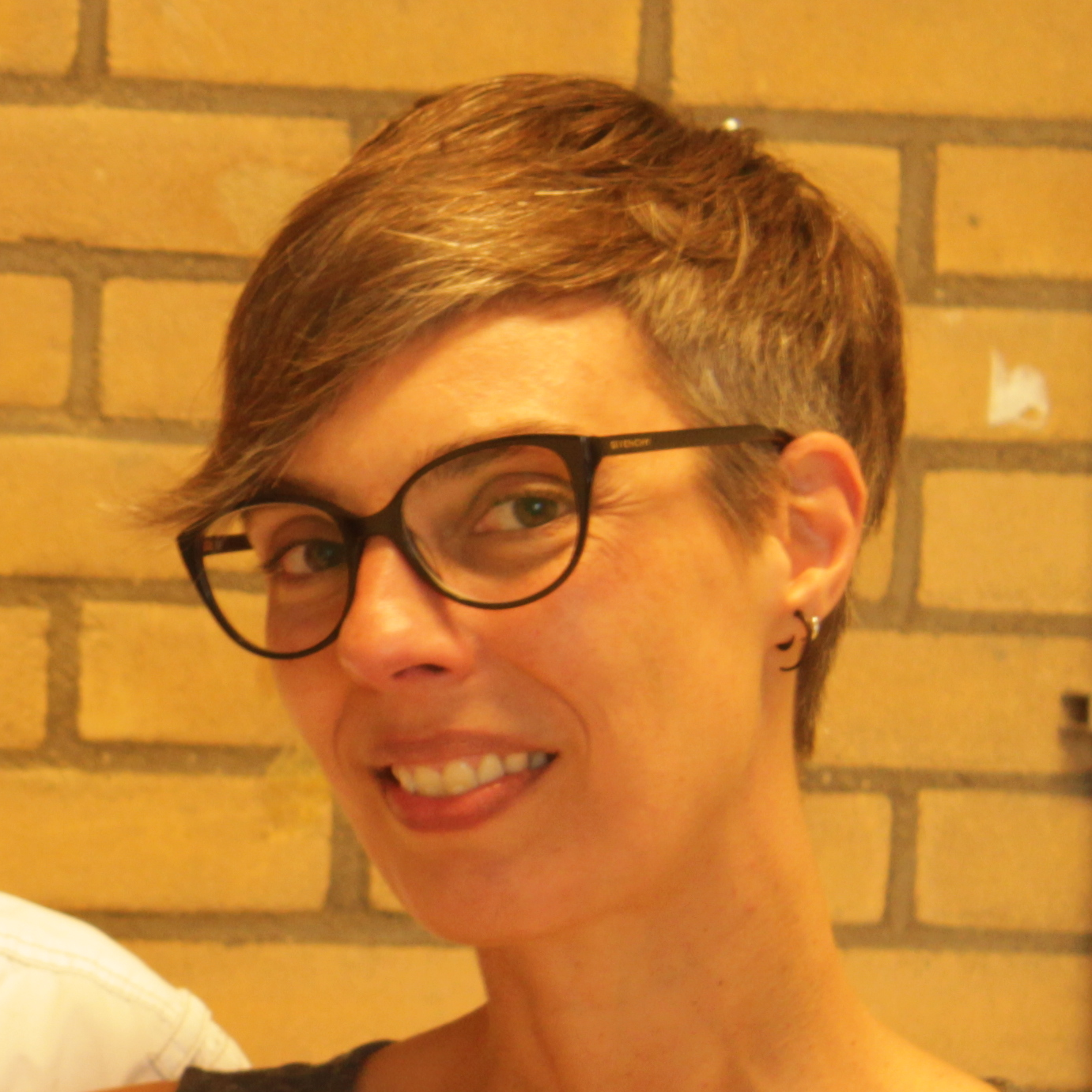 Dialogue Modelling Group
We carry out research at the interface of computational linguistics, cognitive modelling and artificial intelligence. In broad terms, our aim is to understand language use in interaction by constructing empirically- and theoretically-motivated computational models of human language processing that may contribute to applications in human-machine interaction. These are some of the topics we work on. Take a look at our publications for more detailed and up-to-date informantion.
Semantics and pragmatics of dialogue phenomena
Representation learning for conversational agents
Linguistic accommodation in dialogue and learning through interaction
Visually grounded language and visual reasoning
Language variation and change in communities of speakers
Current members
MSc students
We are looking for MSc students to work with us. If you are interested in the topics above and are enrolled in a Master's programme in Amsterdam, you are welcome to contact us. Before emailing me, please read this.
Recent visitors
Main former members