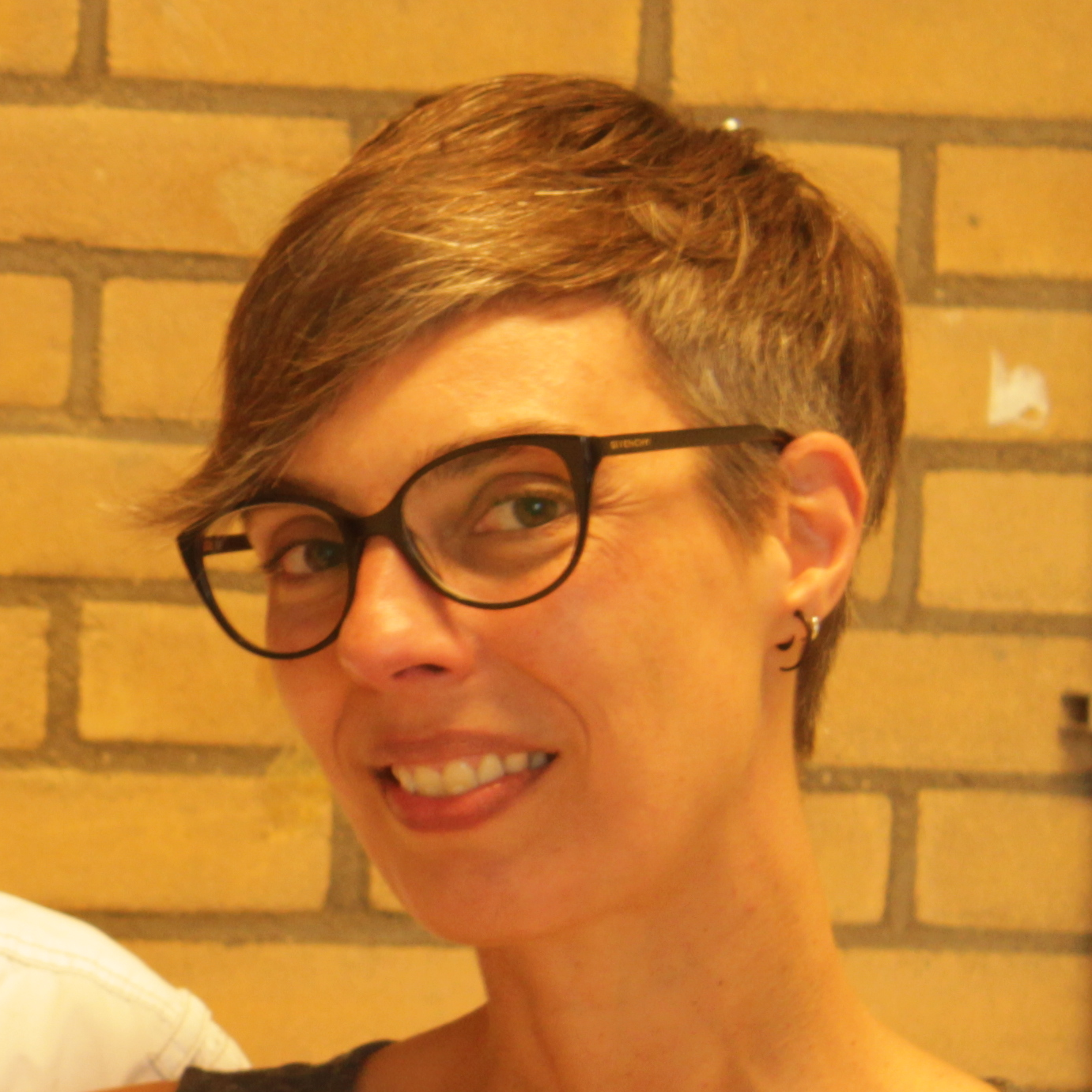 News
Open research position (PhD or postdoc) in the Dialogue Modelling Group. Application deadline: 15 September 2016. Apply here.
Open PhD position on Learning Language through Dialogue, co-supervised with Afra Alishahi at Tilburg University. Application deadline: 30 August 2016. Apply here.
Papers accepted at NAACL, Interspeech, CoNLL, *SEM, and ACL 2016!
I'm the general chair of SIGdial 2016, to be held in Los Angeles in September.
Course on the Fundamentals of Linguistic Interaction taught at NASSLLI 2016 in July.
PC member of ACL 2016, Interspeech 2016, EMNLP 2016, COLING 2016, and advisory committee member of FETLT 2016.
Slides from my invited evening lecture at ESSLLI 2015.
NWO VIDI grant on Asymmetry in Conversation.
Area chair for Semantics at ACL-IJCNLP 2015.