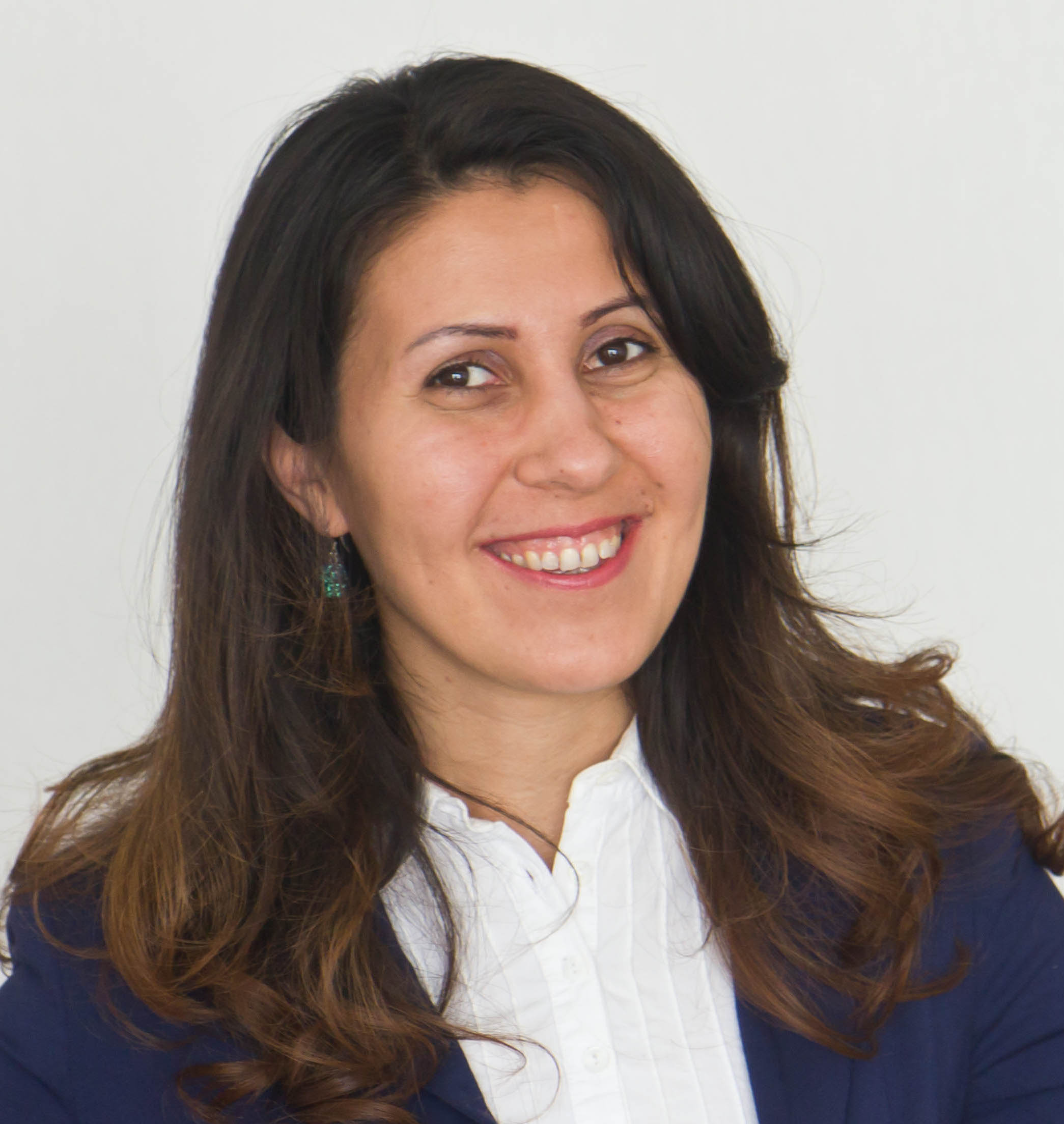 I am interested in various problems in the domain of soft matter physics. My aim is understand the link between the underlying structure of soft materials and their dynamics and mechanical properties by employing coarse-grained models. In my research, I combine computer simulations with statistical physics theory to a variety of soft matter problems related to experiments.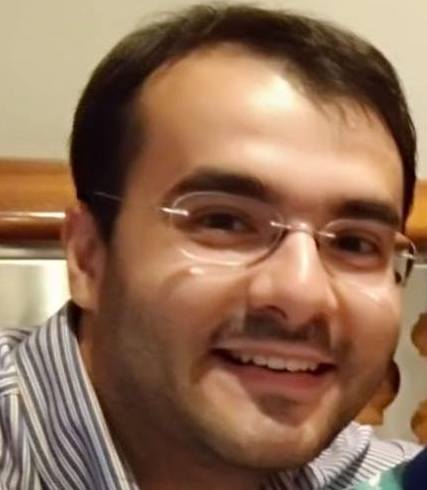 Joint postdoctoral associate with Prof. Rene van Roij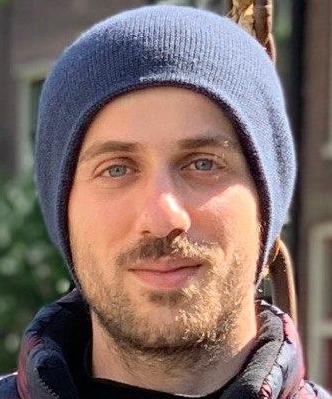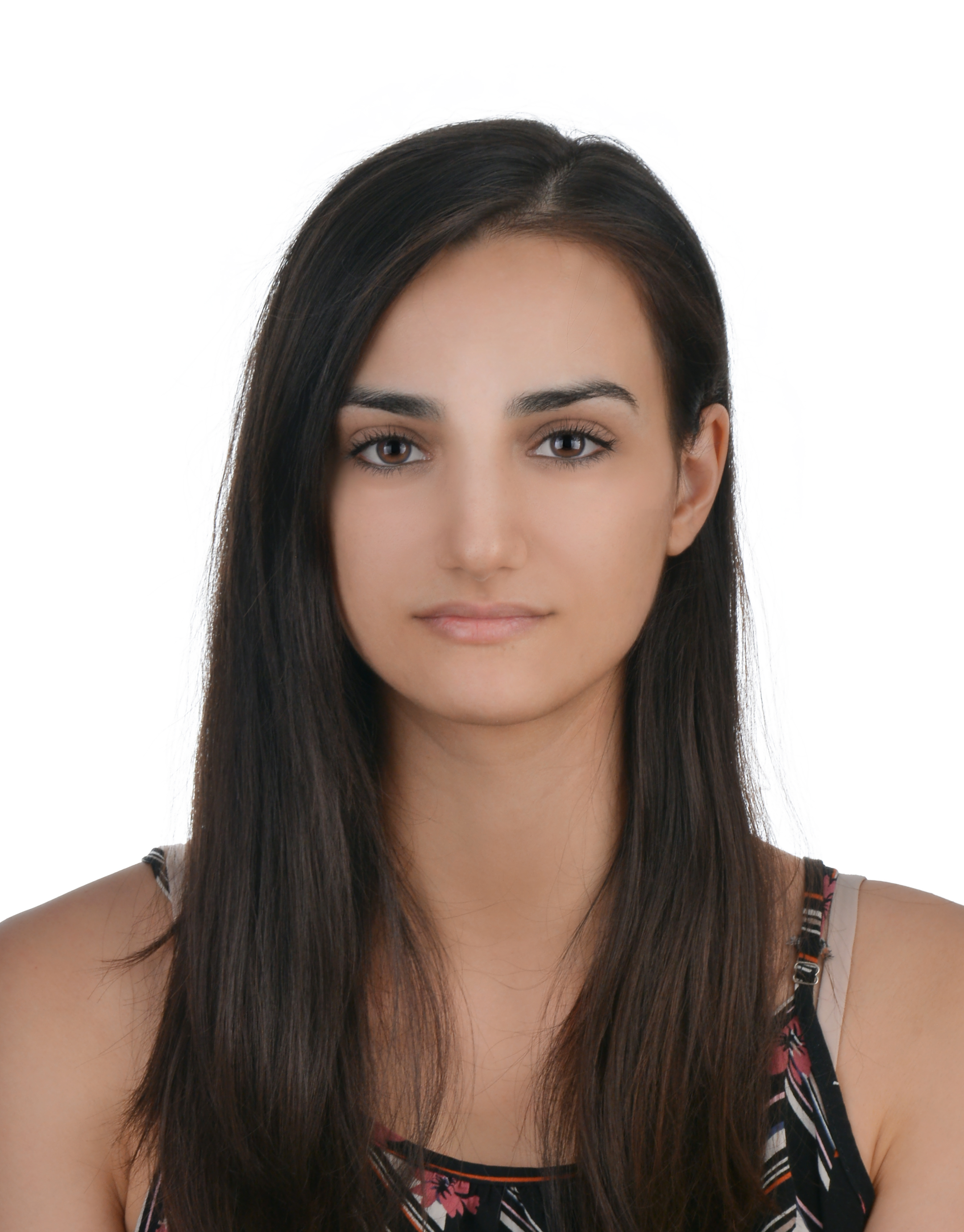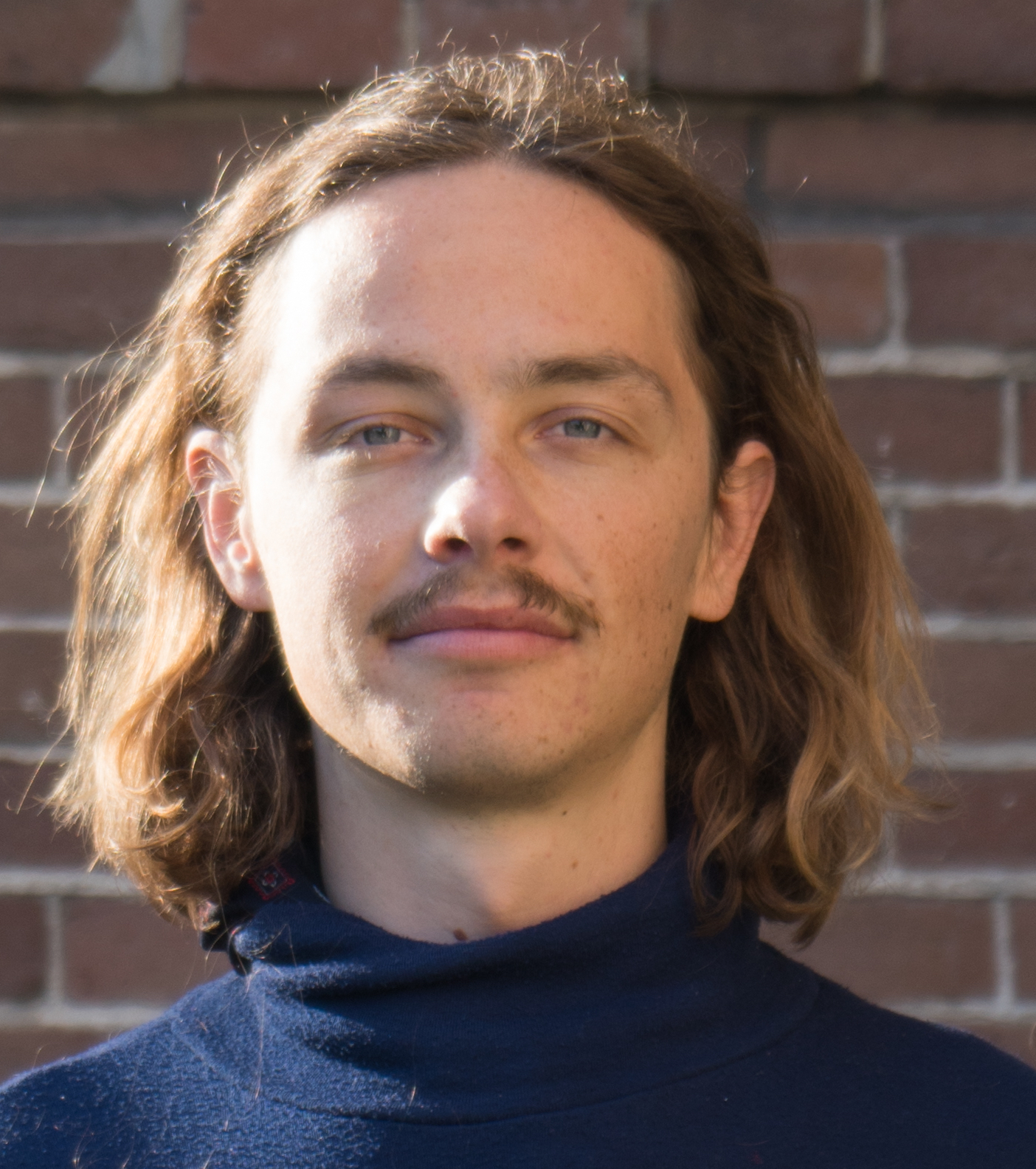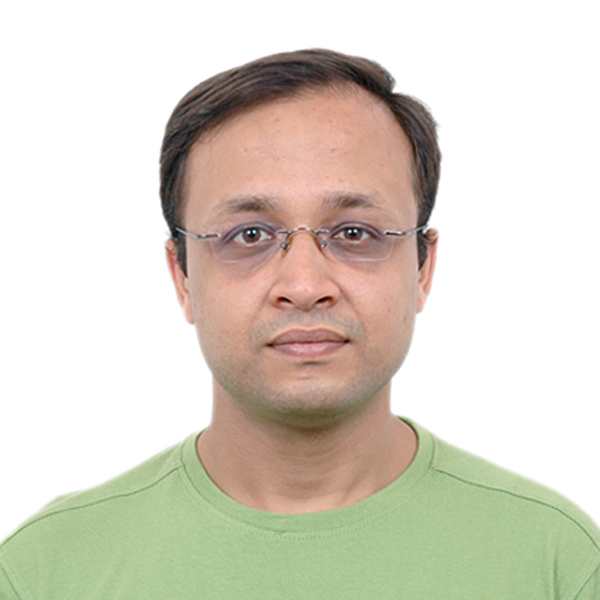 Previous : Postdoctoral researcher in the group 2016-2018.
Current : Assistant professor at Indian Institute of Science Education and Research Tirupati.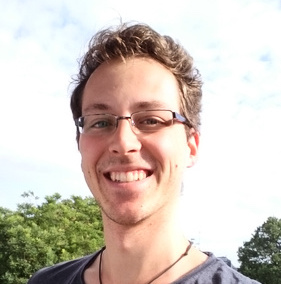 Previous : PhD student in the group 2015-2019.
Current : Consultant at Deutsche Banh.
Emerging patterns from the collective dynamics of microswimmers in an external field
Previous : Visiting research fellow (2019)
Current : PhD student at INSA Lyon, France
Previous : Visiting research fellow (2019)
Current : Research Scientist at Quebec Artificial Intelligence Institute, Canada
Previous : Visiting research fellow (2018 & 2019)
Current : PhD student at ENS Lyon, France
Previous : Visiting research fellow (2016 & 2017)
Current : PhD student at TU Berlin, Germany