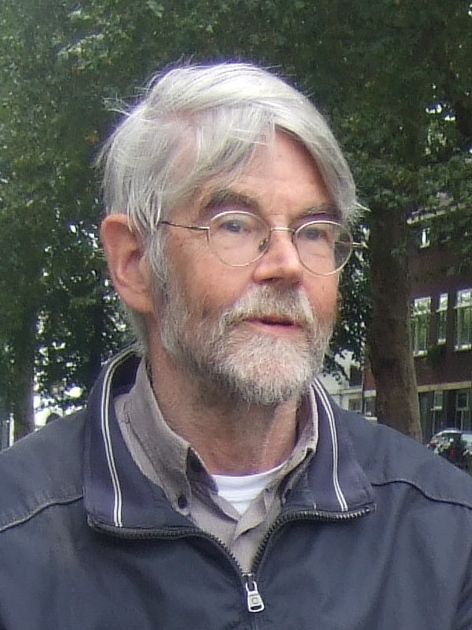 Tom Koornwinder's Home Page
Welcome on Tom Koornwinder's home page
Coordinates
Tom H. Koornwinder
University of Amsterdam (UvA), Faculty of Science


Korteweg-de Vries Institute for Mathematics

(KdV Institute)

email: thkmath

xs4all.nl
URL: https://staff.fnwi.uva.nl/t.h.koornwinder/
Directory
I am professor emeritus of mathematics (analysis). My primary research interests are: Special functions and orthogonal polynomials
See a short CV (pdf; last modified October 6, 2020).
See my mathematical ancestors tree.
Activities on occasion of my formal retirement
symposium Special Functions and Quantum Groups, KdV Institute, UvA, 11-12 December 2008
my farewell lecture (in Dutch): afscheidscollege De speciale functie van de wiskunde, aula UvA, 12 december 2008, 15.00 uur
The text in Dutch of this farewell lecture with notes and references (pdf, version of 23 March 2010) can be downloaded.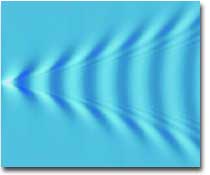 NIST Digital Library of Mathematical Functions (DLMF), NIST Handbook of Mathematical Functions.
I was involved jointly with Roelof Koekoek (Delft University of Technology), René Swarttouw (VU University Amsterdam) and Roderick Wong (City University of Hongkong) in writing Chapter 18, Orthogonal Polynomials. This Handbook and Digital Library have appeared in May 2010.

Memorial issue of SIGMA for Vadim Kuznetsov.
I was one of the guest editors.

Papers dedicated to Tom Koornwinder, Indagationes Mathematicae, New Series 14 (2003), No. 3-4;
In connection with the Workshop on Special Functions, Representation Theory and Applications, Amsterdam, 25-27 August 2003, on the occasion of Tom Koornwinder's 60th birthday.
Workshop on Special Functions, Minneapolis, 5-7 August 2002, during the conference FoCM'02. This workshop was organized by Adri Olde Daalhuis and me.
---